Fo

unded in 1994, BrightNet provides its clients from all over the world with:




Market research

Fundraising

Sales increasing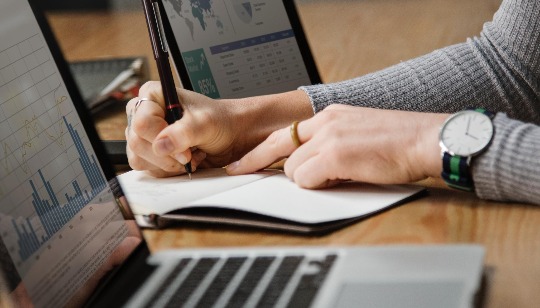 International Market Research
Based on BrightNet's Global Network
Collecting both primary and secondary data from sources all around the world, BrightNet supplies its clients with the actionable information they need to sucessfully grow their businesses.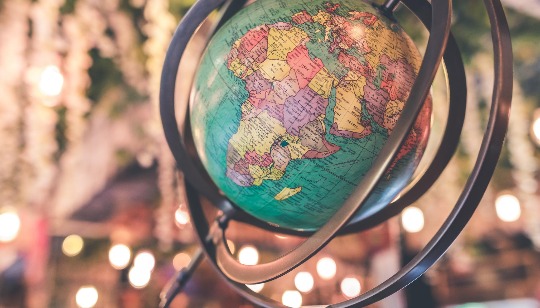 Fundraising Worldwide
Tailored to a Client's Specific Needs
From seed and A rounds to M&As, BrightNet connects its clients to potential investors and multinational strategic partners who provide the funds needed to achieve their objectives.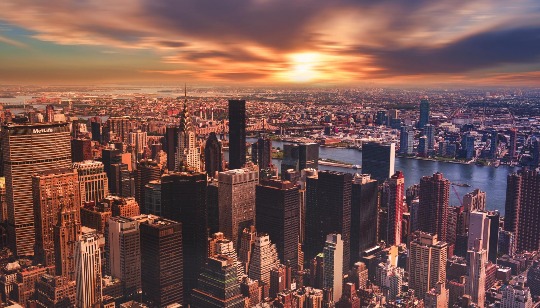 Global Sales Increasing
Including Leads from All Over the World
Based on its international market research, BrightNet helps its clients develop a go-to market strategy and then execute it, ranging from training sales personnel to providing leads.
Over the years, BrightNet has provided tailored solutions to customers worldwide, including to:
Large Corporations
These include Aladdin Knowledge Systems (NASDAQ: ALDN), Coca-Cola, El-Al, the Electric Corporation, IAI (Israel Aerospace Industries), and Motorola.


Mid-size Companies
These include Blue Sphere (NASDAQ: BLSP), CBMG (NASDAQ: CBMG), MTI (AIM: MWE), and Shopila, the New York e-com subsidiary of DAG Media (NASDAQ: DAGM).
Start-ups
These include Eco-Net, Feelter, Kinor Technologies Inc., NewPhase, OriginGPS and Phosfan.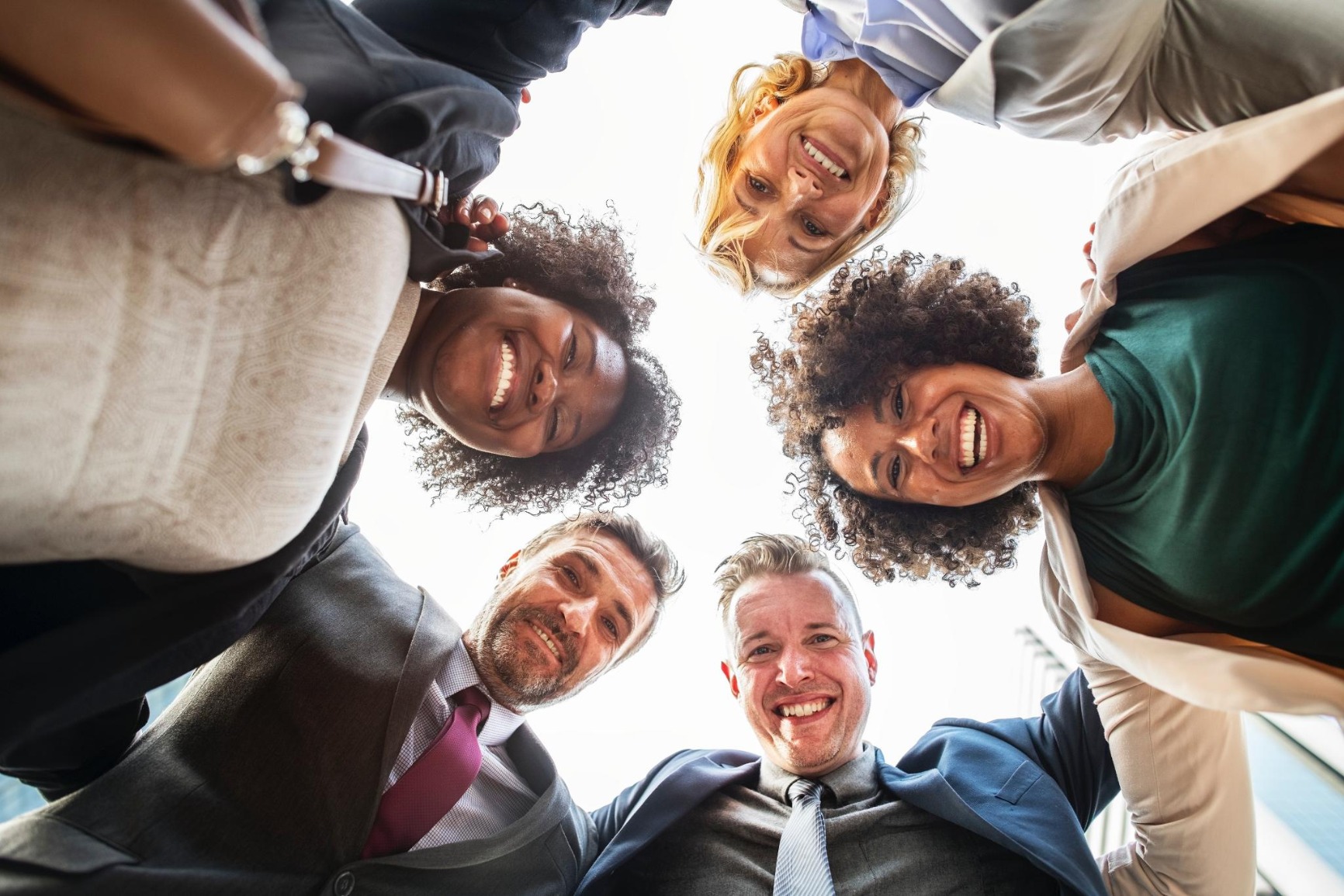 Mr.
John W. Magaw
Former Director, U.S. Secret Service
"For more than five years, I have had the opportunity to participate with Dr. Moti Friedman in many detailed meetings and conference calls. My observation is that he is extremely complete in his research and due diligence followed by a superbly written document that is clear, concise, and exactly on point."

Mr. Herman J. Sperling
Former SVP of Marketing, Harman (NYSE: HAR), a Fortune 500 company
"Moti's list of contacts is to say the least, impressive. But what I have found even more impressive is how well he knows so many people, and the high regard each of them has for Moti. It is one thing to know how to get things done, but it is quite another to know who will make the right partners and brilliantly coach them though the consummation of a business arrangement."

Mr.

Chris Hare
CEO, nTete Group



"Dr. Friedman demonstrates a deep understanding of the international technology and business landscape. His connections, thoughtful advice and practical support of the business development, strategy and funding environment help both younger and mature businesses to expand. I can completely recommend his help, process, and connections."

Mr.

Joseph B. Rich

ter

Former President, Kenwood USA




"Moti is fearless, which means he is totally committed to the task at hand – whatever that task may be. He is a consummate professional deserving of my highest recommendation, and a good friend."

Dr.

Jair Jehuda
CEO & Founder, Kinor Technologies Inc.
"Beyond a sterling business plan, BrightNet helped us to better understand our market, how the market works, who we are, what we aught to be doing and how it should be presented. The BrightNet experience was both pleasurable and enriching beyond our wildest expectations."

Dr.

Luigi Franzini
President, Valuetech Group (Italy)



"I know Moti for many years, and I was able to appreciate his professionalism and discipline, but the thing that amazed me the most is his ability to engage in different fields with the same rigor and quality."

Mr.

Gabriel Akindutire
President, Candino West Africa Ltd.



"Dr. Moti Friedman has been a dedicated man, passionate about his business, getting a world class solution to any market research problem and request without compromise."

Mr.

Ofer Shalev
CEO, NewPhase
"It was a great experience to work with Dr. Moti Friedman, seeing how easily he finds the right executives and how they share important information with him. Every researcher can find data by using the Internet but Dr. Friedman's leverage is the 'One-on-One' information he gathers."

BrightNet was established in 1994 by Dr. Moti Friedman, focusing then on the quantitative aspects of international market research, e.g. managing data retrieval from online databases, performing quantitative market analyses, building business models and developing detailed financial analyses.
In 1997, Dr. Noga Friedman joined the institute, widening the scope of its offering to also include qualitative aspects, e.g. managing the data collection undertaken by means of interviews, observations, focus groups and surveys (including planning the questionnaires) as well as in-depth qualitative market data analysis.
Over the years, BrightNet has provided tailored solutions, e.g. fundraising and sales increasing, to a wide variety of customers in Israel, North America, South America, Europe, Australia, China and Africa.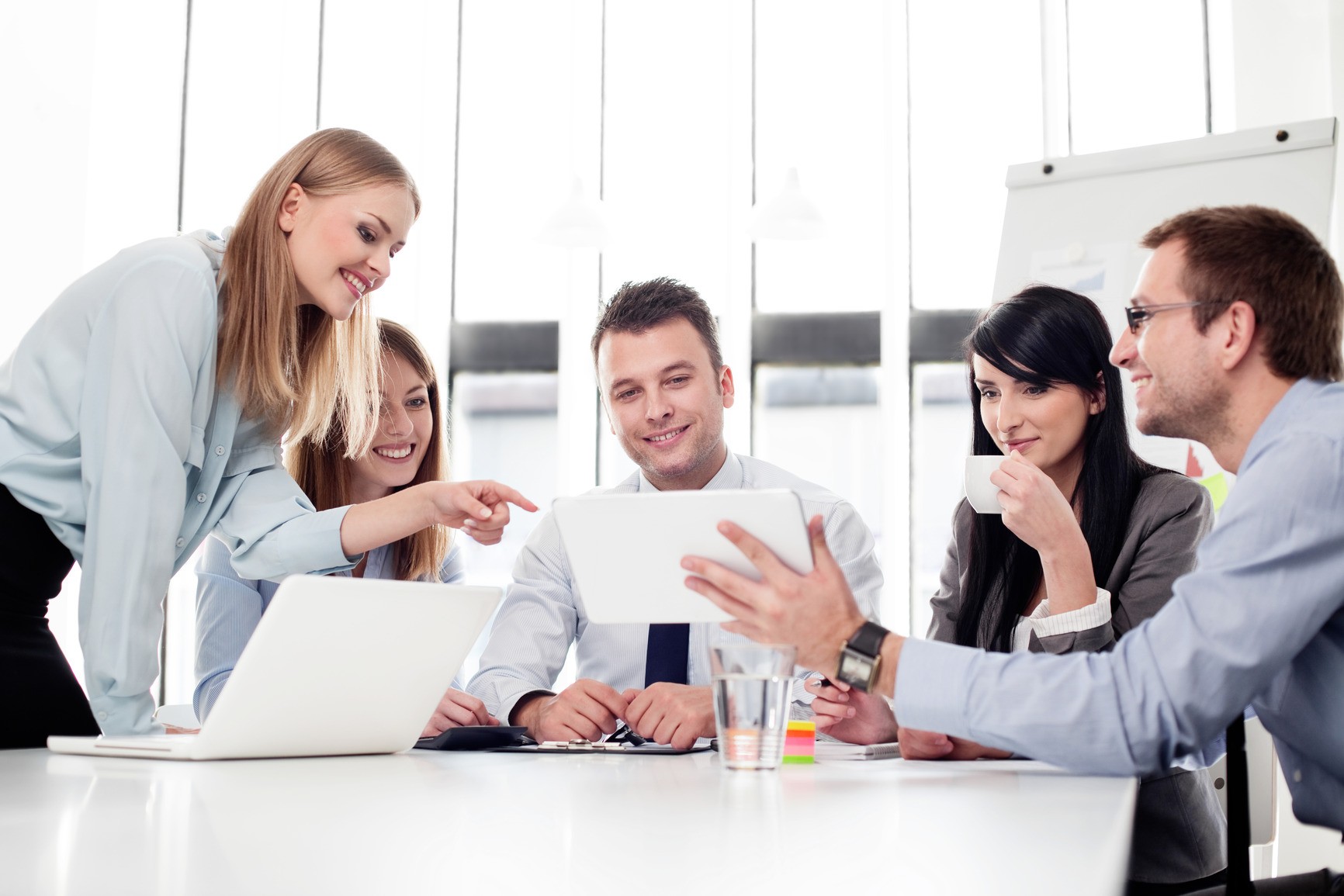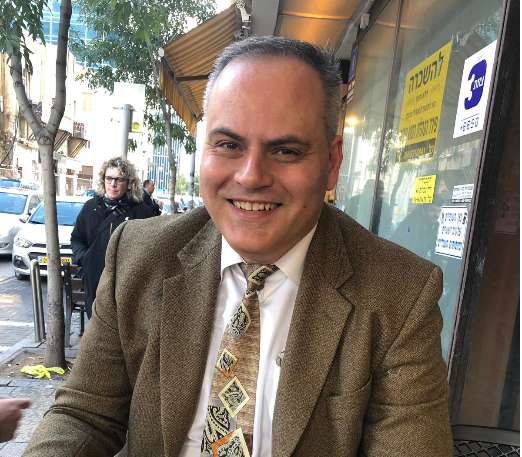 Moti specializes in international strategic planning and fundraising, having worked with numerous countries and having lived for many years in the USA, the UK and Switzerland. As an expert in finances, he has provided expert opinion reports to courts on this subject. Since 1992, Dr. Friedman has been lecturing on various subjects such as economics, e-commerce, international financial management and creativity to various levels of Israeli, British and American students. He holds a Ph.D. from the University of Leicester in England on the subject of communication technology, an MSM specializing in finances from Boston University and Ben-Gurion University and a B.Sc. in industrial engineering from Tel-Aviv University.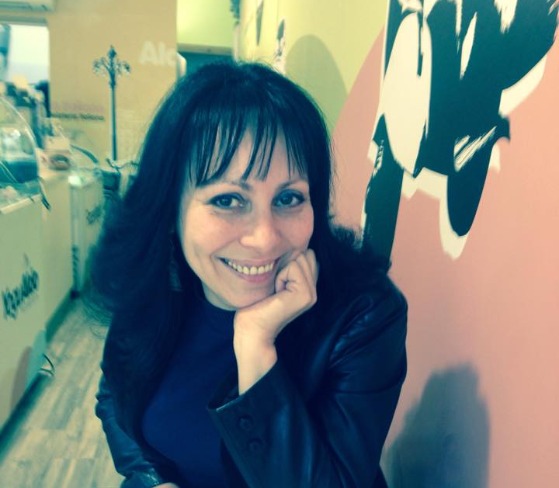 Noga specializes in international marketing, bringing to it a multi-disciplinary approach that includes management, psychology and design. Since 1997, she has been lecturing on subjects such as professional writing, creativity and marketing. She holds a Ph.D. on the subject of integrated marketing from the University of Leicester in England, which won the "Best Doctoral Thesis Award 2007" from BELMAS, a nationwide doctoral thesis competition among all of the UK's universities. She holds an M.Sc. in forensic and legal psychology also from the University of Leicester and a BFA from the Bezalel Academy of Arts & Design Jerusalem, which included one year as an exchange student at the Beaux-arts in Paris.
moti@brightnet.biz
3 Ludayov St.
Petah Tikva
Israel
+972-(0)507-951-752